ISO 22000 - Food Safety Management System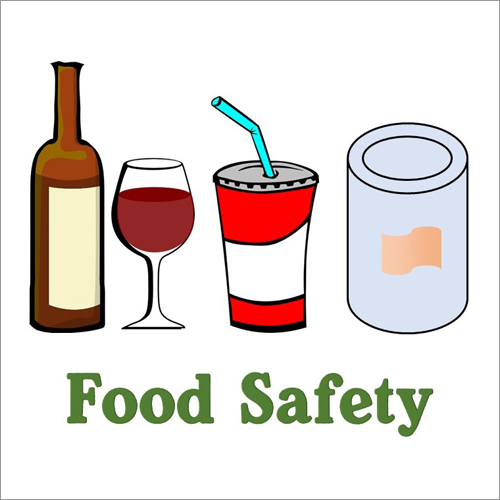 ISO 22000 - Food Safety Management System
Management tool like Food Safety Management System -ISO 22000 is intended to ensure the safety of edible products consumed by human. The risk based directive of ISO 22000 Standard was created by specialists from food sector, organizations with having competency in the relevant arena and in association with establishments like WHO, UN (FAO) and Codex Commission.
The specifications of ISO 22000 is implemented for all sorts of organizations with different type, size and location that include primary producers, food manufacturing organizations, food outlets, feeding farm, food storage units, food transportation departments and industries engaged in producing machines used in food sector, cleaning agent, packaging work, supplying ingredients for preparation of edible items, additive manufacturing and everything that concerns with food.

Why is certification good for my business?
The ISO 22000 certification enables organizations to handle food safety controlling work efficiently.
It reduces the chance of producing edible items with poor quality that affect human health.
It ensures safety of produced edible items of a specific food chain.
This certification process involves examination of food quality by a third party to guarantee about the safety of offered food.
Organizations having ISO 22000 certification are considered to be authentic and reliable by the food industry, public sector and customers.
FLOWCERT INDIA PVT. LTD.
Plot No. : 5d/8e, Second Floor, N.I.T No. : 5, Railway Road, Faridabad - 121001, Haryana, India
Mr. Vikash Sharma (Director)
Mobile :+919212027518

Accepts only Domestic inquiries
Send Inquiry